Linking up with Daph & Jamie today!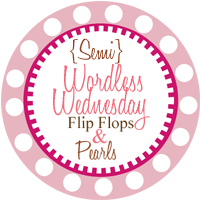 I am loving...
(the decorated package they came in)
that I got a postcard from my dear friend
dSn
& her hubby
-- all the way from Germany! --
that MK & I have completed our marriage counseling!
that MK and I both have been assigned to do our final internships in the Emergency Department! (even though we are at different hospitals).
that I got to puppy sit this past weekend, for one of my favorite couples!
& OF COURSE all of my bloggy followers!!
Y'all are the best and always seem to brighten up my day!
What are you loving??
xoxo
Beverly